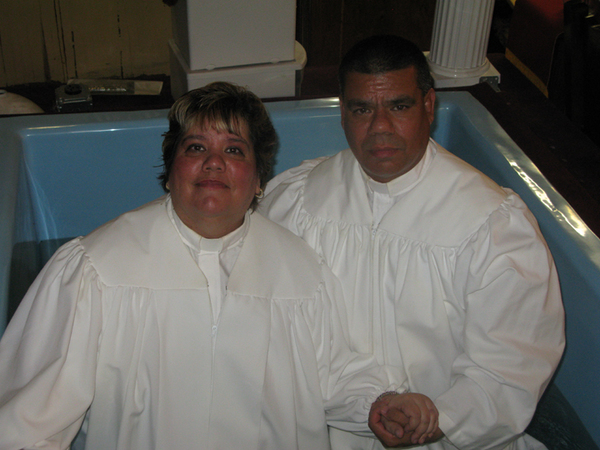 Get Connected At International Revival Tabernacle
I want to take a moment to extend a very warm welcome to everyone visiting our church website.  Whether you are just having a look, or searching  for a place to worship, we're delighted to have you here.  Every person who walks through our doors are important to us.  We are here to help you spiritually and in any other way we can.  Again, welcome to the church LOVE BUILT.
In His Service, Pastors Edwin and Odette Guisao
Get to know God and His plans for  your life during Sunday School as we study the scriptures.
We have classes to match every age group.
The children class explore God's word  through art and fun activities.
Every Sunday at 10:30 A.M. EDT
Feel free to join the various activities.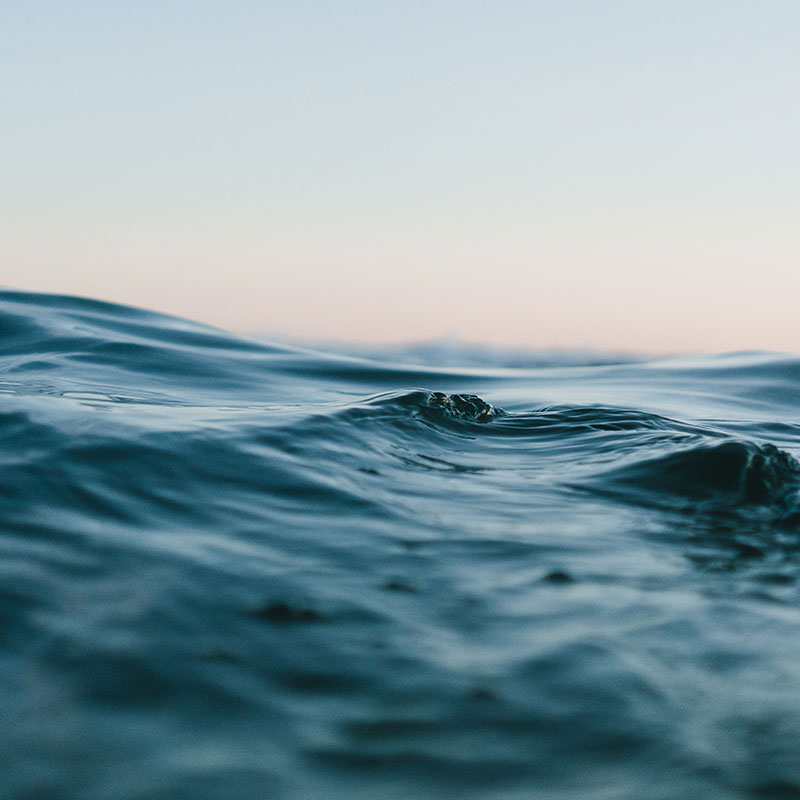 Show your commitment and ask about our baptism classes.
Next Class to be announced.